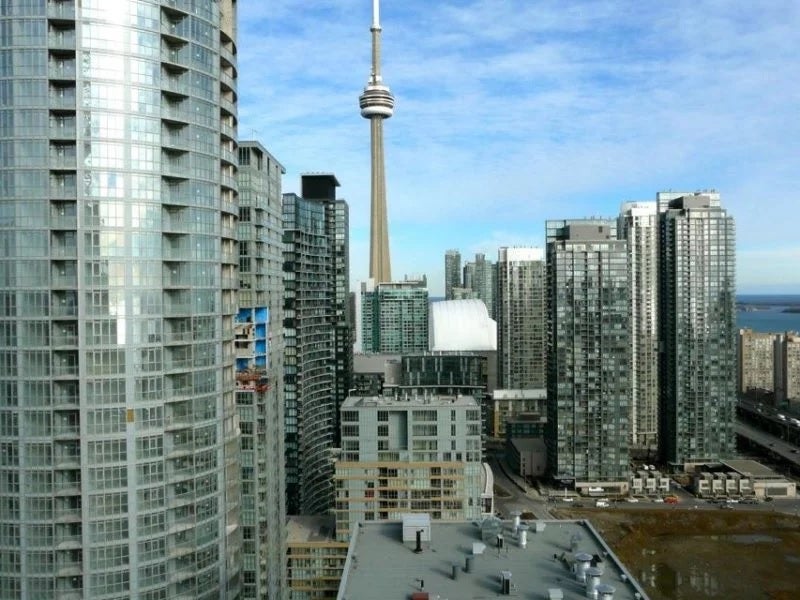 With Condos resale prices and rent prices reaching all time highs, I thought it would be interesting to see the cost of buying vs renting in a few Toronto Neighbourhoods.
I've specifically chosen these neighbourhoods for their high concentration of condos.
Liberty Village/King West Village
Downtown City place/Entertainment District
Yonge and Eglinton
Yo...