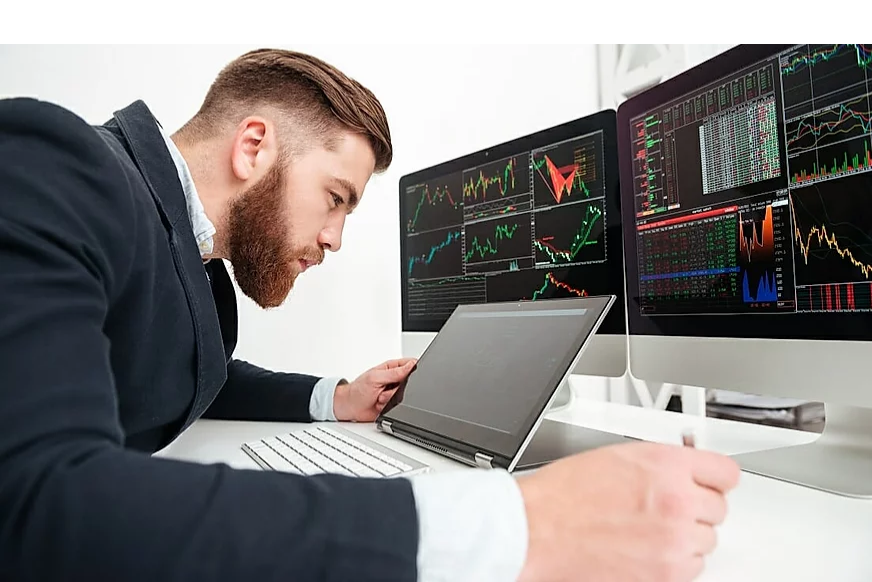 When I meet new people at social gatherings and mention I work as a Real Estate Sales Representative (a Realtor for the layman), I often get asked what geographical areas I specialize in. Before answering fully, I do my best to suss out what areas they live in or are potentially interested in, and if it's a place that I'm open to working, I'll answer something like 'Oh yeah, that area is in my realm of expertise!'.
The truth is, I've worked with buyers all over the GTA, and while there are some advantages to going with a local realtor in certain localities, the internet has largely made the days of going with a neighbourhood realtor redundant. Years ago, before the prominence and accessibility of the internet, real estate agencies would have large physical catalogues of listings and having a local realtor who had access to these exclusive catologues was a real thing.
Now a days everything is posted on the MLS which gets syndicated to Realtor.ca and other brokerage websites, so your realtors ability to find a property that matches your criteria is largely a factor of how well they can research the listings and if they are capable of being an outside the box thinker to understanding how properties might be listed and why they might be listed that way. This sounds easier than it is.
Listings are not loaded onto the MLS database by analysts that respect the integrity of data. There is little active moderating of the MLS database. There are no database masters like your companies IT department may have. Listings are mostly loaded by office administrators and realtors who are mainly concerned about properly identifying the property, the price and limiting liabilities due to inaccurate data.
Home features such as # of bedrooms, square footage of home, age of a home, size of a garage and # of parking spaces may not require accuracy and can be fluffed up a bit.
A home may be listed as 1500+ sqft, but when you walk in, it feels more like 1300 sqft
A garage may be listed as being 2 car, but would tightly only fit two sub-compact cars.
A home may be listed as a 3 bedroom home, even though 1 of the bedrooms is more suited to being a small den.
These are closer to being 'overstatements' rather than misrepresentations, but in the Toronto market, where homes sell like hot cakes; finding properties that are mis-categorized, or under marketed can give you a big edge.
Here are some real scenarios I've seen:
A row home with an $80 monthly tied land fee (covering road maintenance and snow clearing) may be listed as a 'condo townhome' when, in fact it's freehold. Freehold buyers will typically ignore all properties listed as 'condos', limiting your competition on the property.
A buyer very hopeful to get into a neighbourhood on a tight budget, likely wouldn't think to check out commercial listings, to see if any of the old (now) commercial zoned homes on the main street are available for sale.
An end-user condo buyer sick of offer nights. Did your realtor introduce any tenanted units where the requirement for 24 hrs notice limits the number of viewings on properties? More often, tenanted units are accepting offers any time, and if the tenants are month to month, they can usually be vacated by the sellers or end-user buyers on 60 days notice.
Most realtors didn't start their professional working lives as realtors. In real estate you'll meet every former professional under the sun, from former Olympians to HR recruiters, and we're all using whatever skills transfer over from our previous careers to give us an advantage in sales and service.
For myself, one of those advantages comes in being able to analyze large sets of data and find inconsistencies – the result working as a data and process analyst at multiple retail corporations in my former profession.
Does your realtor need to have an engineering or computer science degree? Hell no! but for today's tech savvy consumers, a realtor should be more than just the person that accesses the lock boxes and opens doors for you.
If you have specific criteria and can't find what you're looking for, ask your realtor to show you
why
you can't find what you're looking for. Your realtor should be educating and informing you to make the home buying process smoother. For me- I like to start off with a high level picture of what has sold recently that matches my clients criteria, and this starts with a well thought out query on the
MLS database
.